Focus on: The 5 best dressed celebrities and bloggers for the past week
Hello loves and hello September! We start the new month with a nice doze of fashion inspiration. Today is the second time for my new rubric on the blog. I read all your lovely comments the previous week, so I think you like the rubric and I go on with it.
This week I'm showing you three bloggers and two singers with very different styles and unique looks. They're wearing some of the fall trends, and we have to get ready for the new season. Cropped tops, military green and bags with fur details are some of my favorite. Check out who are the beautiful ladies that inspired me last week and the trends they're showing!
style: casual chic
colours: white, leopard
trends: all white outfit, ripped romper


style: elegant
colours: military green
trends: cropped top, baseball hat
style: casual
colours: black, white
trends: long shirt, leather jacket, purple lipstick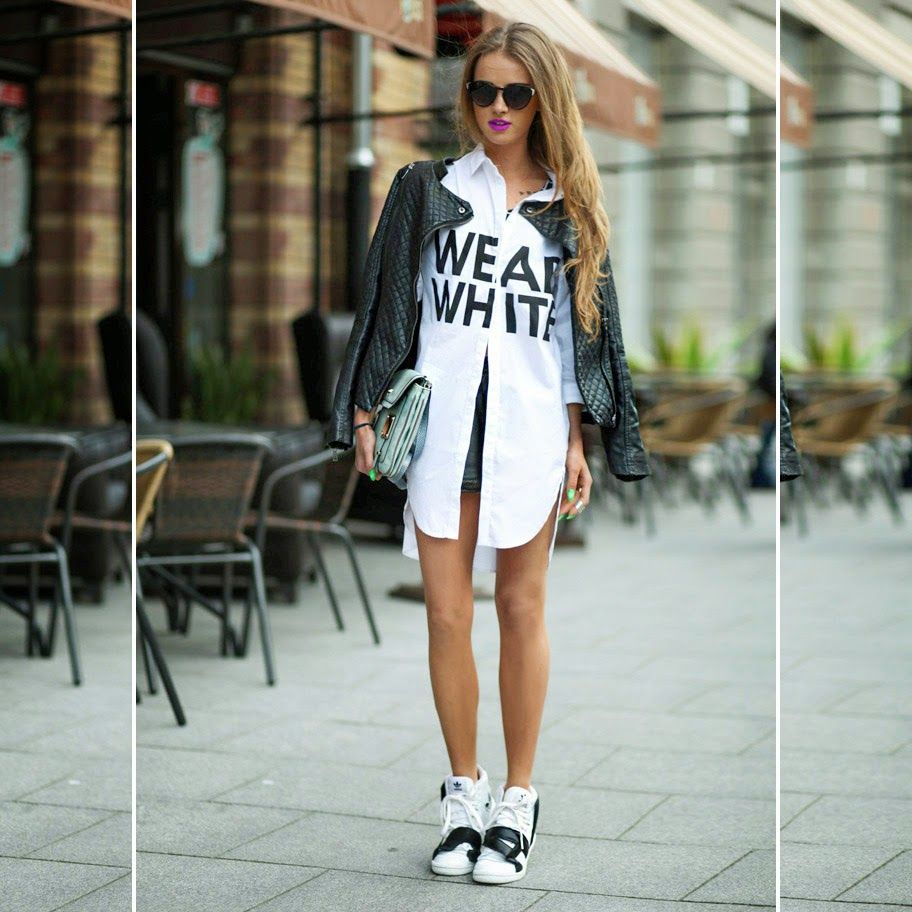 style: ladylike, chic
colours: white, pink, blue, purple
trends: skirt and sweater, bag with fur details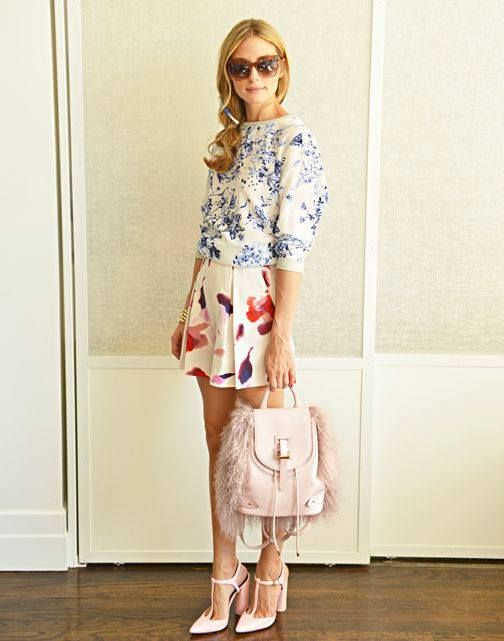 style: ladylike, chic
colours: black
trends: cropped top, leather skirt, sharp shoes, red lipstick