Focus on: Beautiful Rome!
Here's the great photoshoot we did in ancient Rome! I remember the very first time I saw Piazza Venezia, I was so amazed just stared at this huge white monument and I couldn't believe my eyes! I've always wanted to go back and take photos there with some beautiful dress and heels. I found this dress in a small local shop in Italy and can you believe guys that it costs 10 euros! It looks wonderful I think and it was the perfect dress for this beautiful place, what do you think?
Ok, no more words needed, just enjoy the spectacular Piazza Venezia!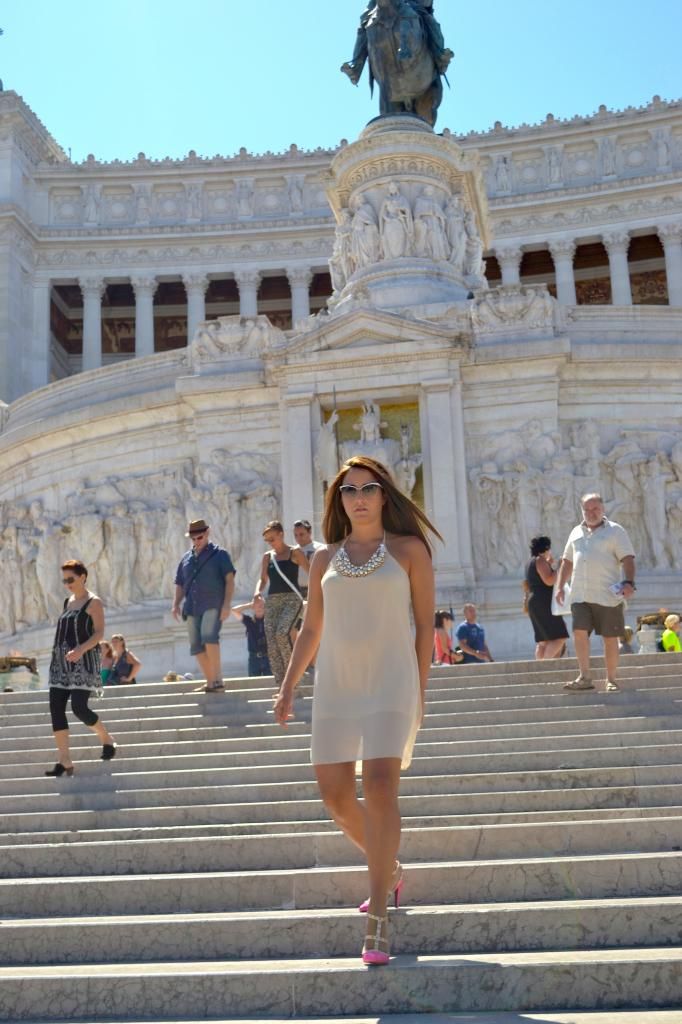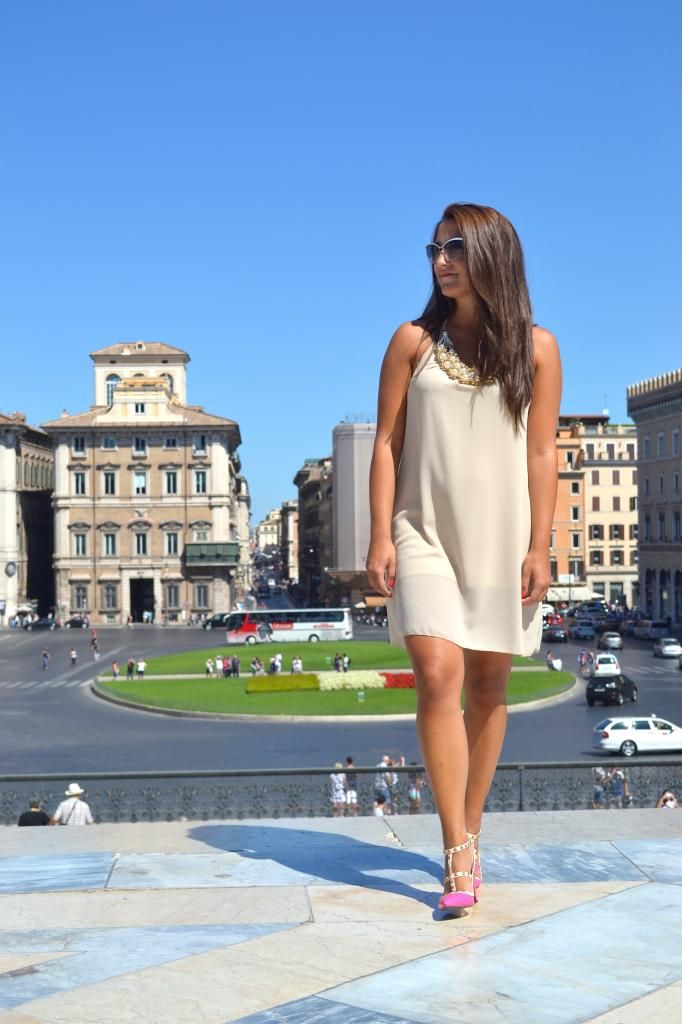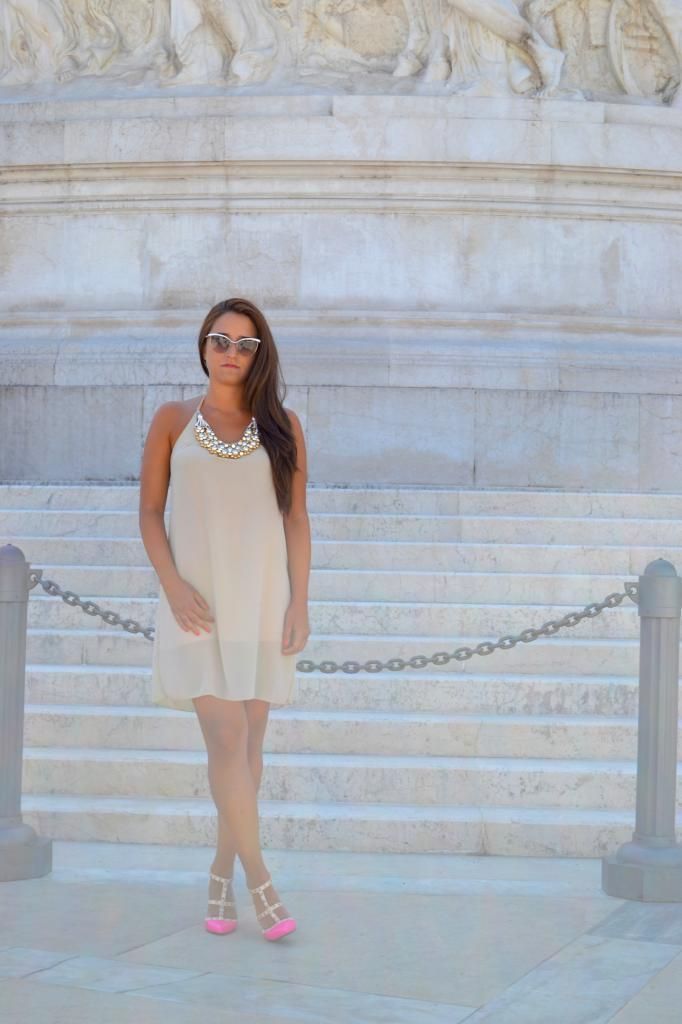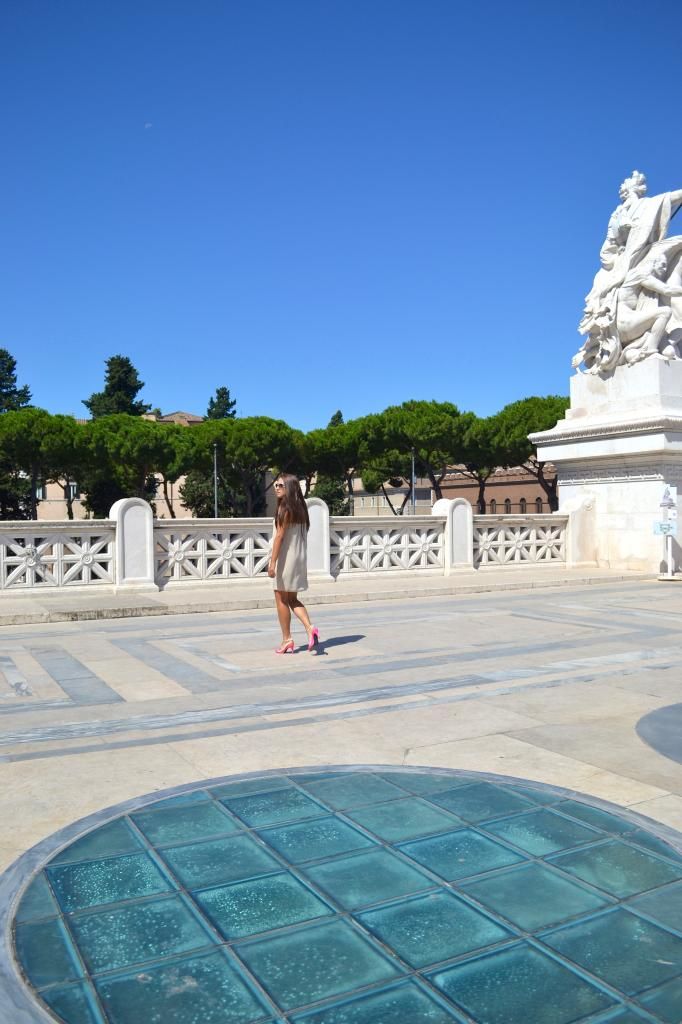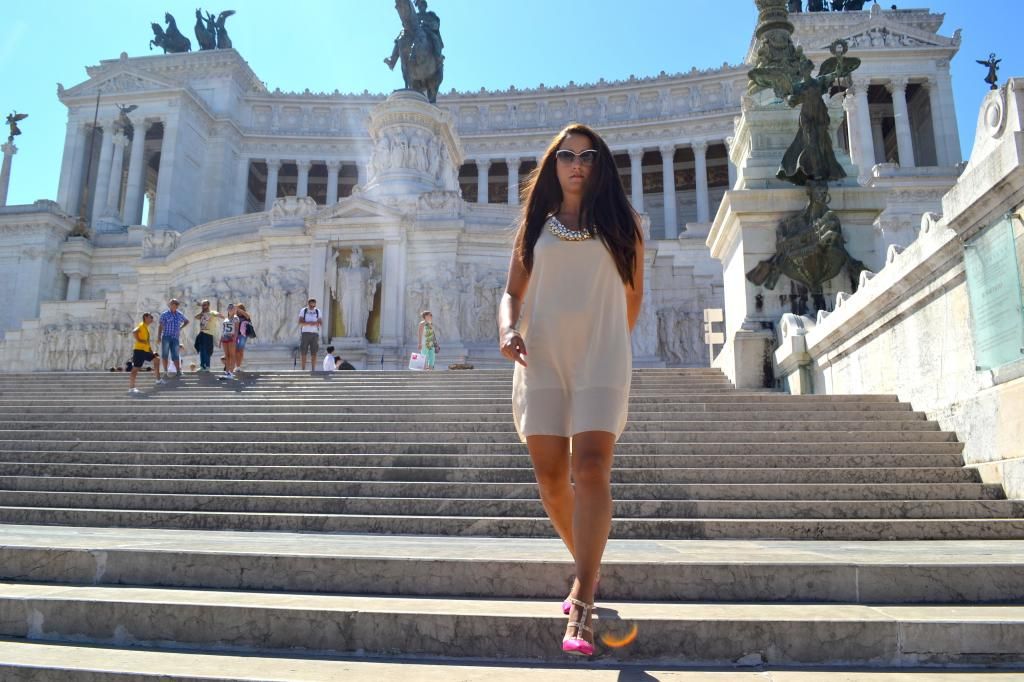 dress- Italy local shop;
shoes- Valentino;
sunglasses- Moschino;