Dear followers I just want to say "thank you" for following my blog!
Happy Valentine's day! I wish you, much love and laugh today, be happy!
I love you!
If you want to and have time support me on:
Facebook (by clicking on the picture)
Bloglovin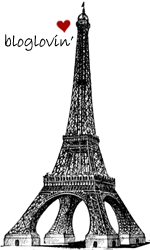 Become my fan on Lookbook
I'll be happy to return the favor just let me know!
Here is my favorite gorgeous Valentine's look :)
I think that dressing in red is very suitable for this fest. Although I won't be dressed in red :D Well, anyway have fun and make love!!!
xoxo with love Megan
I mean Marta :)