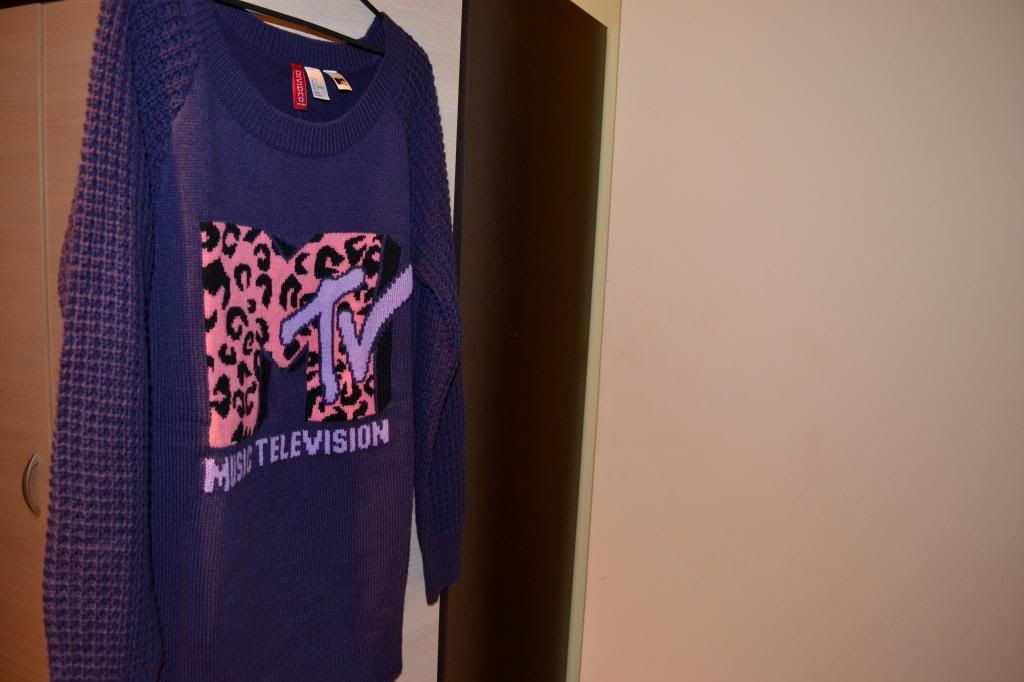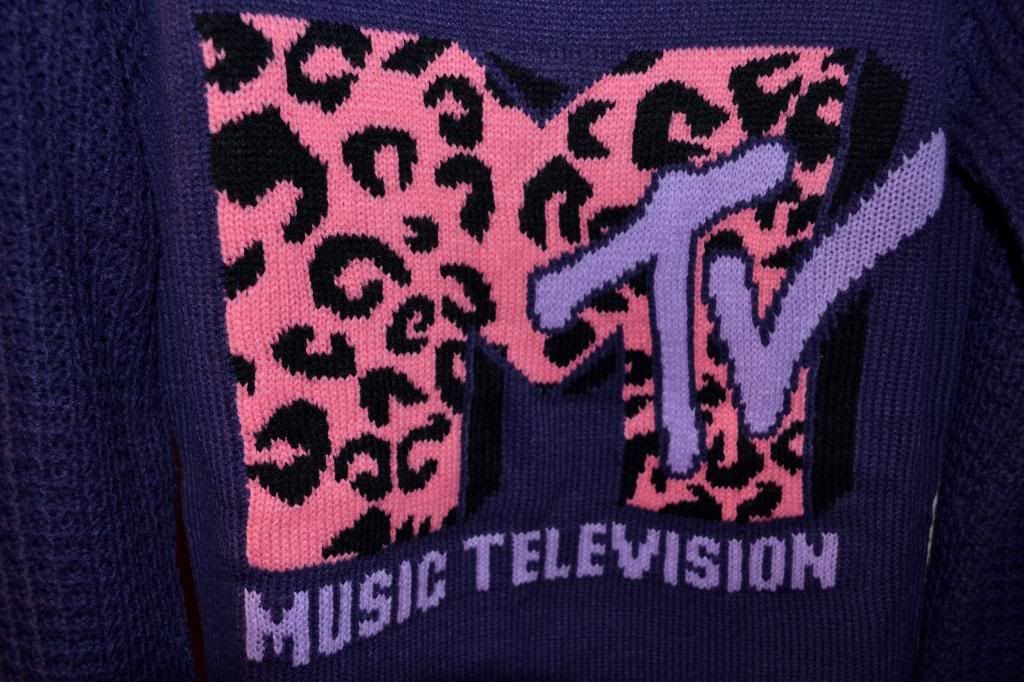 I saw this MTV sweater in H&M in the summer and I liked it but as the winter was too far, I decided not to buy it then. Well, a few days ago when I went shopping, I saw the beautiful sweater again and it was on sale- oh great feeling!
Outfit post with the sweater soon! :)
Видях този MTV пуловер в още през лятото и много ми хареса, но тъй като зимата беше далече, реших, че е рано да купувам пуловери. Но, преди няколко дни ходих на шопинг и отново се натъкнах на хубавия пуловер и този път дори беше намален- страхотно чувство!
Скоро ще има аутфит пост с пуловера! :)