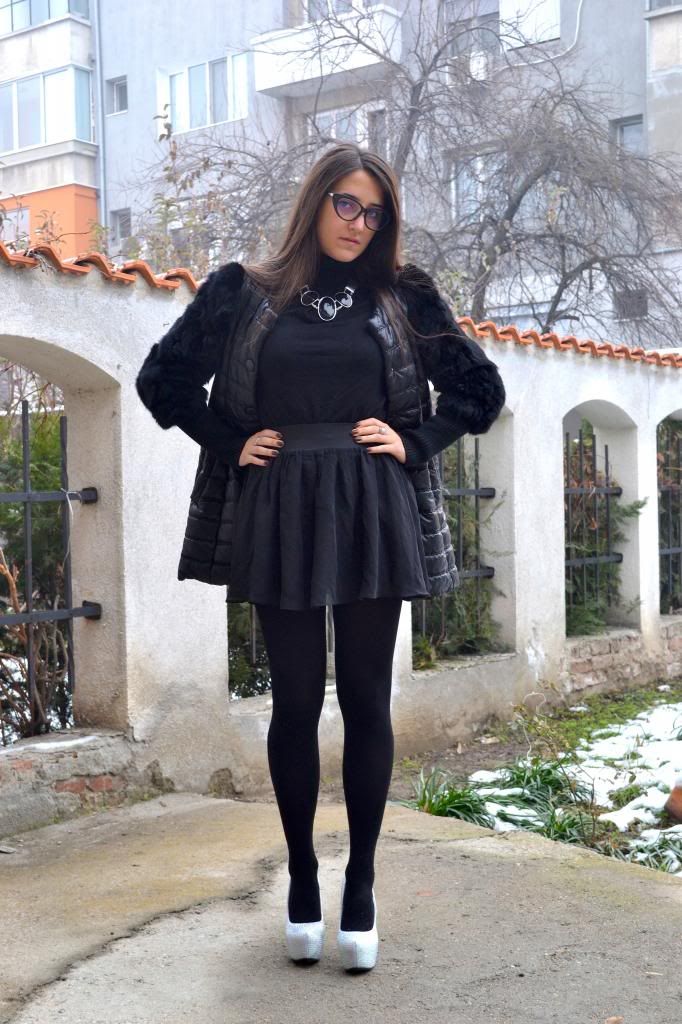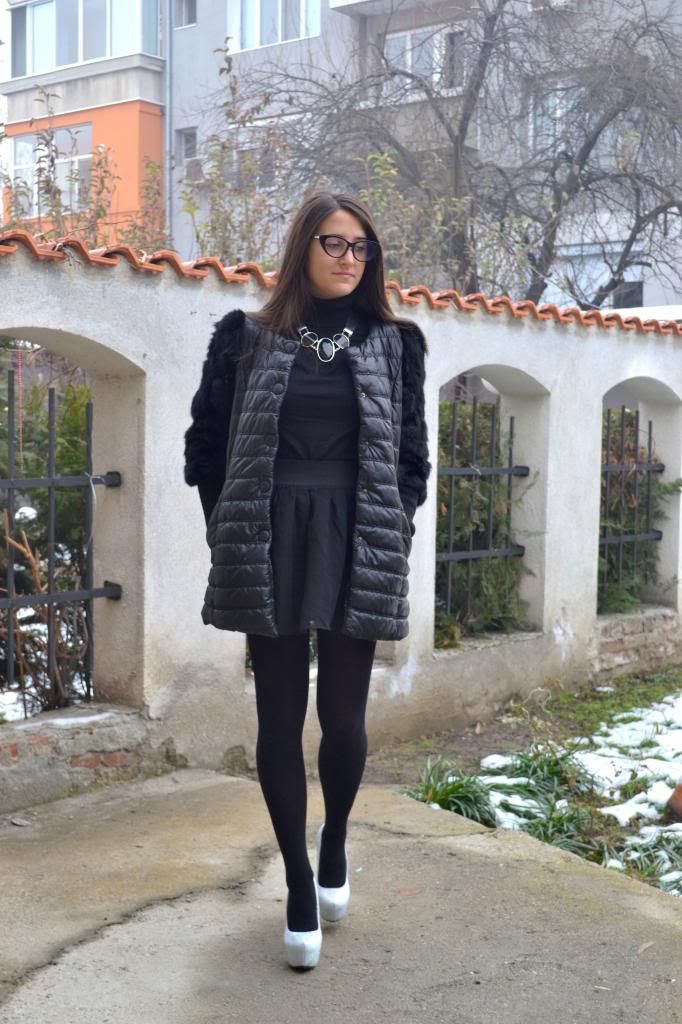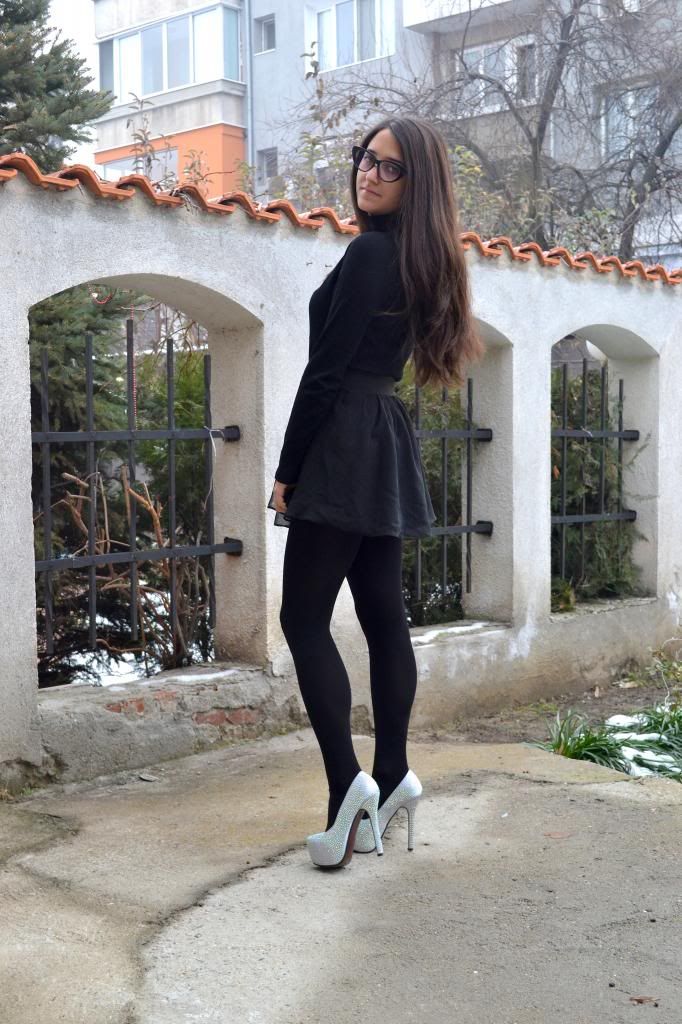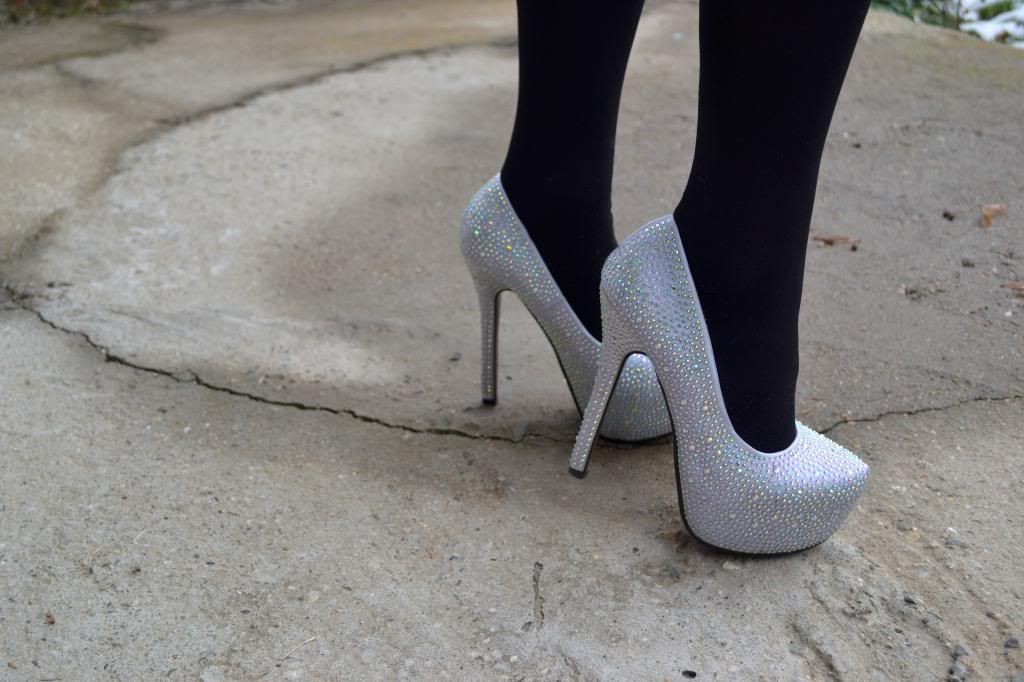 Although, this outfit is all black, it's not simple- these shiny shoes make it special. What's your opinion on the outfit?
There are only 3 days left until New Year's Eve and I still don't know what I'm going to wear. The irony is that the previous years, I had an outfit one month before New Year, but didn't know where I'm going to celebrate it until the last days. Well, this year when everything's organized I can't find the perfect outfit haha!
Въпреки че, този аутфит е изцяло в черно, не е небрежен- тези лъскави обувки го правят специален. Харесва ли ви?
Остават само 3 дни до нова година и все още не знам какво ще облеча. Иронията е, че предишните години имах готов аутфит месец преди нова година, но до последно не знаех къде ще празнувам. Е, тази година, когато всичко е организирано, не мога да намеря перфектното облекло хаха!