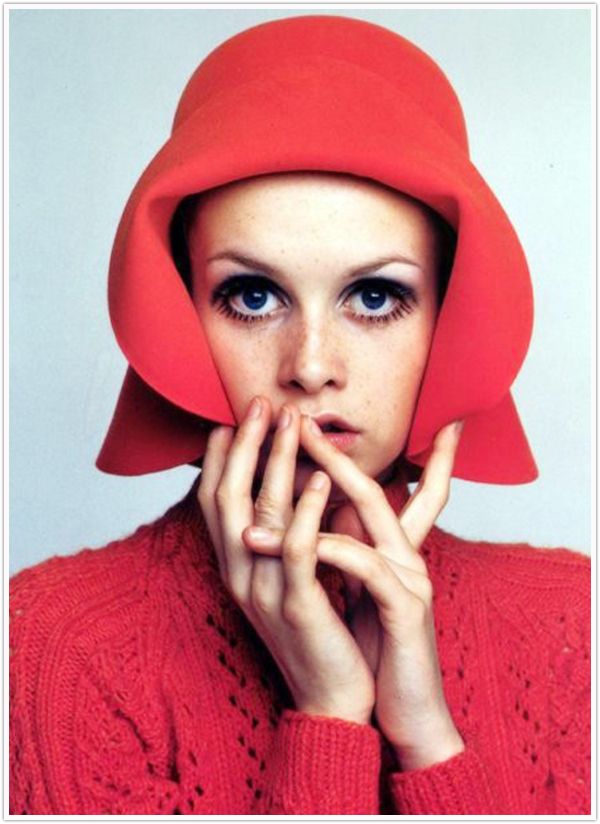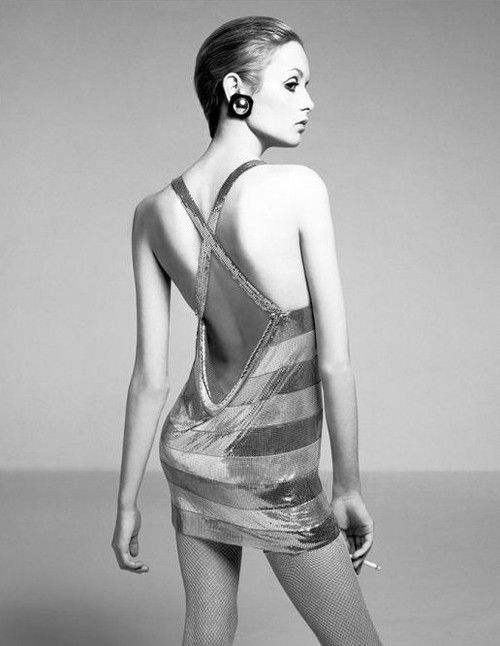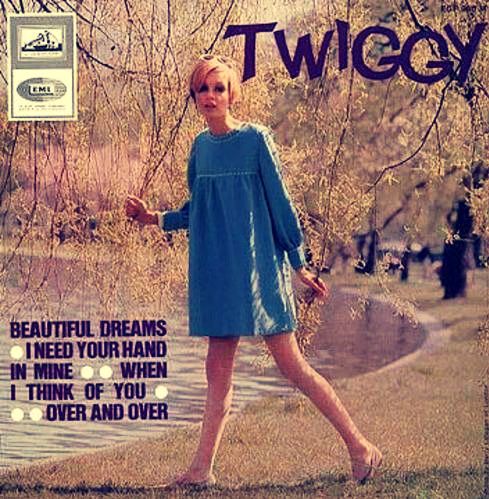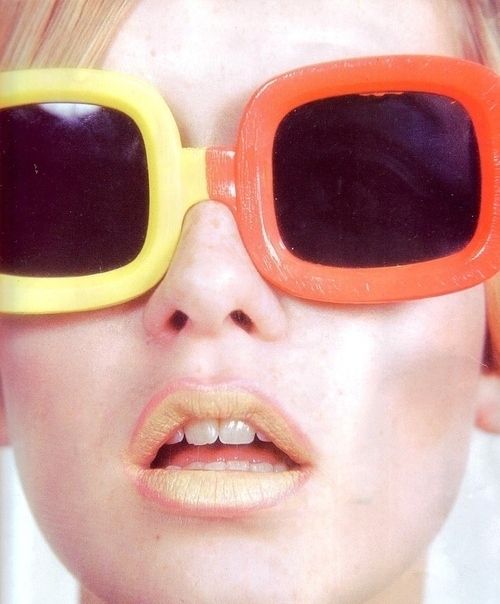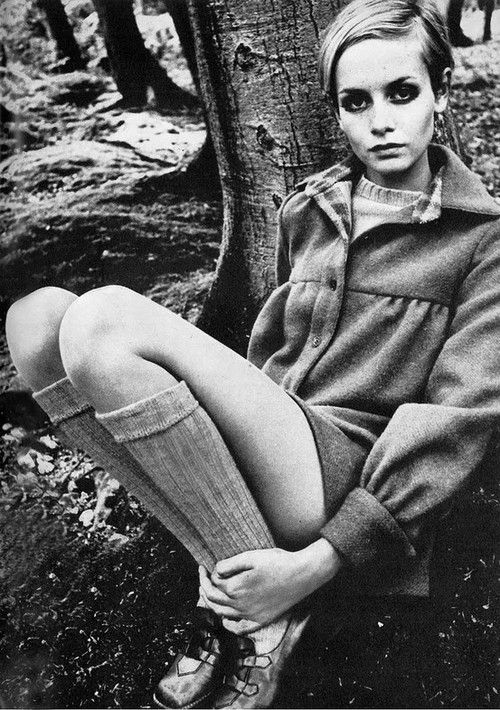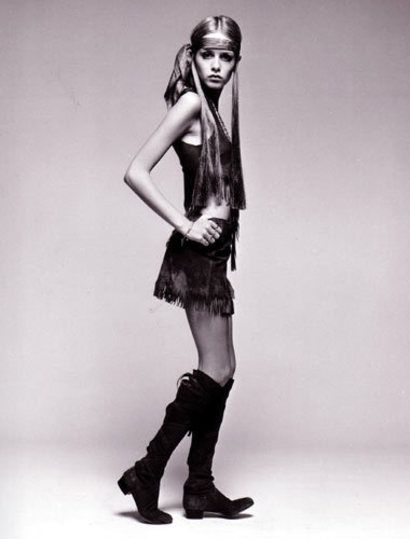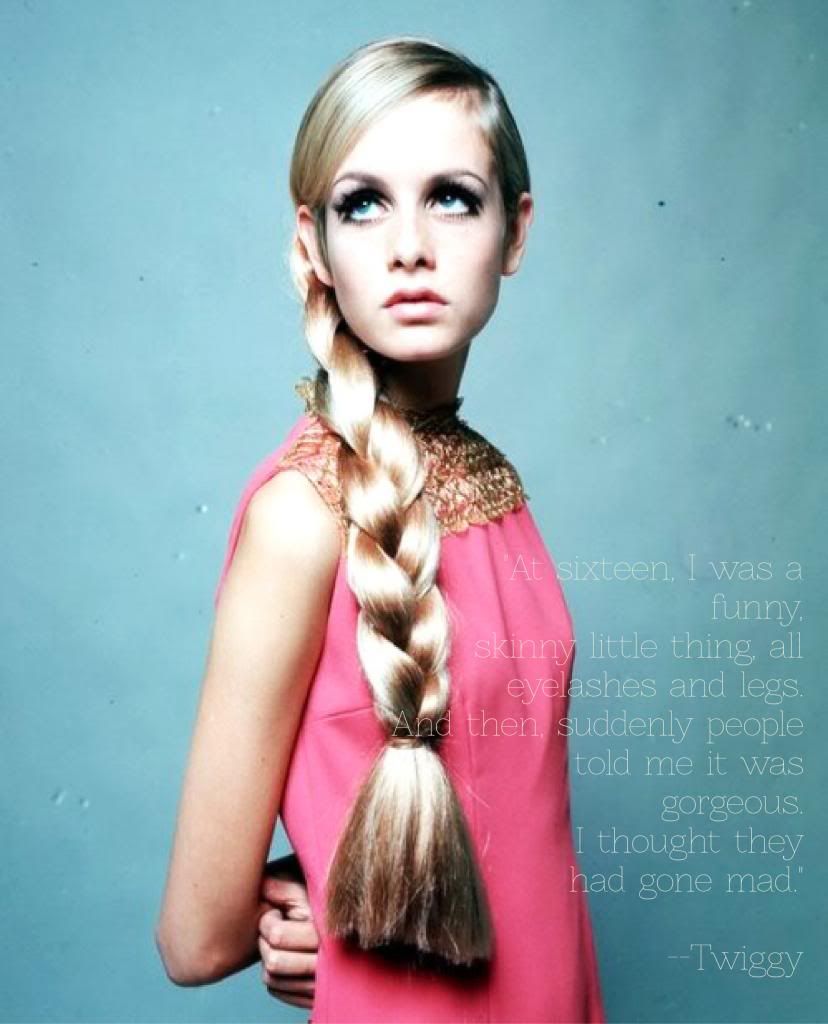 No doubt Twiggy is the fashion icon of the 60's, she's very famous for her Twiggy eyelashes. Twiggy is the first famous model with boyish look and the first called "supermodel". Her pretty face and particular look made her favorite of everyone.
Twiggy's adolescent physique was the perfect frame for the
androgynous styles that began to emerge in the 1960s. The trend was manifested in a number of templates: sweet A-line dresses with collars and neckties, suits and dresses that took their details from military uniforms, or, in the case of Yves Saint Lauren, and explicit transposition of the male tuxedo to women. Simultaneously, under the rubric of "unisex", designs that were minimalistic, including Nehru suits and space-agey jumpsuits, were proposed by designers such as Pierre Cardin and
Andre Courreges.
Без съмнение Twiggy е модната икона на 60-те, популярна с миглите на Twiggy.Тя е първия модел с момчешко излъчване и първия "супермодел". Красивото й лице и специалното й излъчване я превръщат във фаворитка на всички.
Юношеската физика на Twiggy я прави идеална за андрогинния стил, който се заражда през 60-те. Много от появилите се тогава тенденции са актуални и до ден днешен: сладките A-line рокли с яки и вратовръзки, милитари костюми и рокли или в случая на Yves Saint Lauren трансформацията на мъжкия смокинг в женски. Към "унисекс" дизайните се появяват и минималистичните като Неру костюмите и гащеризоните, които са предложени от дизайнери като Pierre Cardin и Andre Courreges.