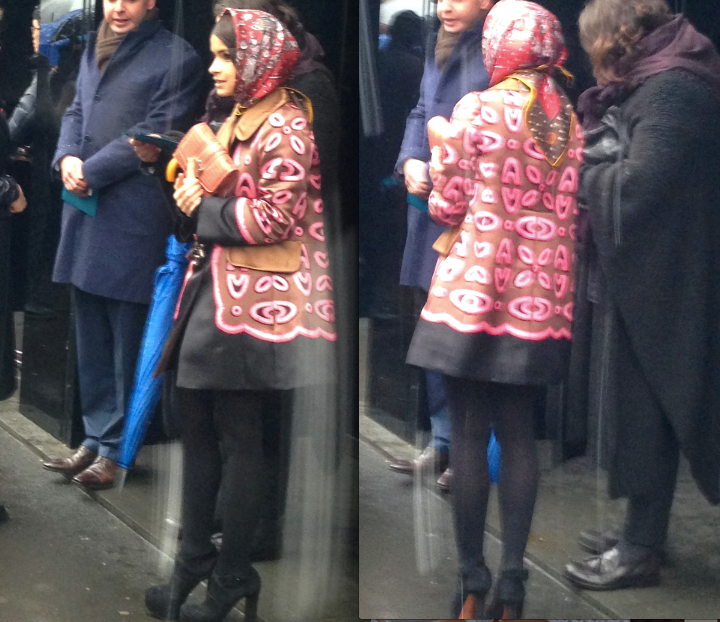 I'm having trouble with the internet in Milan, I took so many photos during fashion week and I can't share them with you :(
Here's the amazing Miroslava Duma at Dolce&Gabbana fashion show. I promise that as soon as I have more stable internet connection, I'll share more interesting photos with you!
Имам големи проблеми с интернет в Милано, направих толкова хубави снимки по време на седмицата на модата и не мога да ги споделя в блога :(
Ето я страхотната Miroslava Duma пред Dolce&Gabbana. Обещавам, че когато се добера до по-добър интернет ще кача още доста интересни снимки!