I bought this lovely H&M dress a few days ago and I love how casual and feminine looks in the same time!
I just arrived in Italy for Easter, so I'll be posting some photos soon!
Купих тази прекрасна рокля от H&M преди няколко дни и много ми харесва как изглежда небережно, но в същото време женствена!
Пристигнах в Италия за Великден, скоро ще споделя снимки!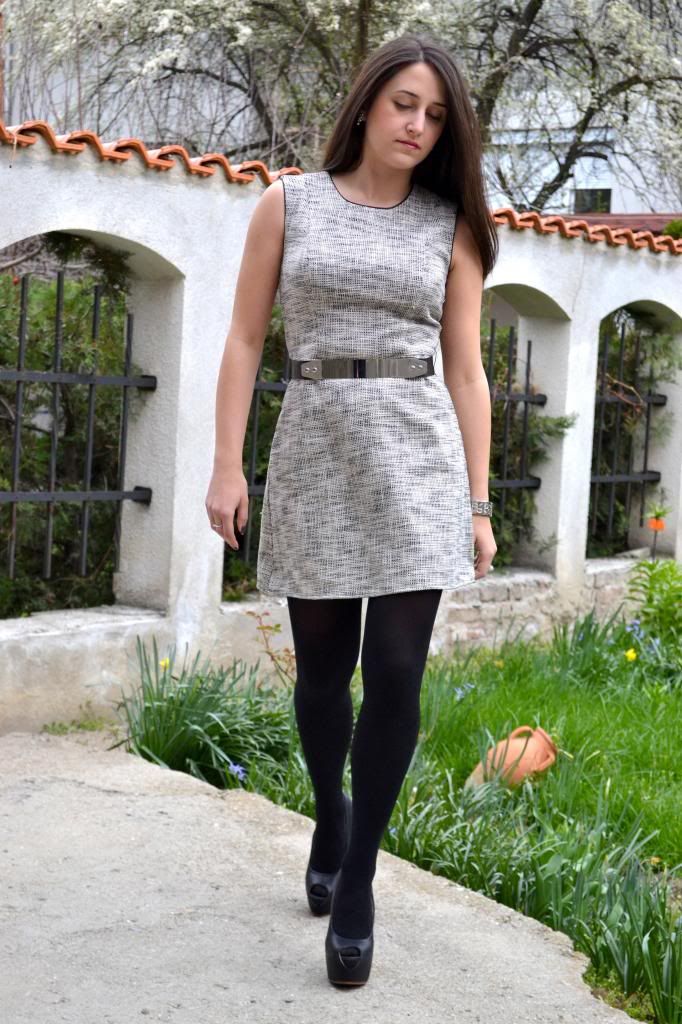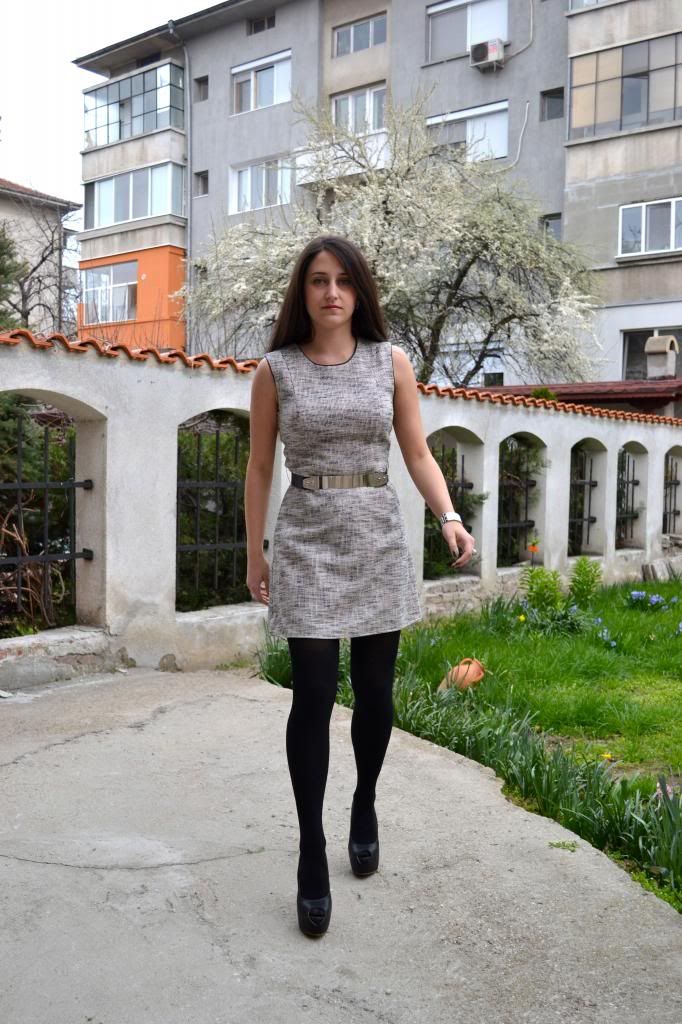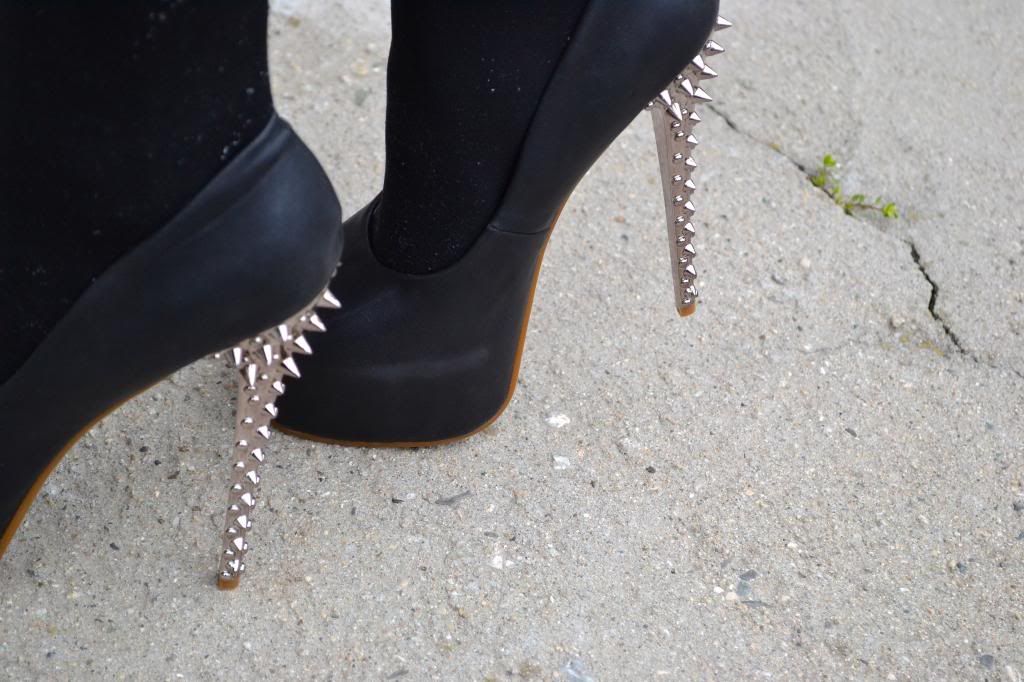 dress- H&M