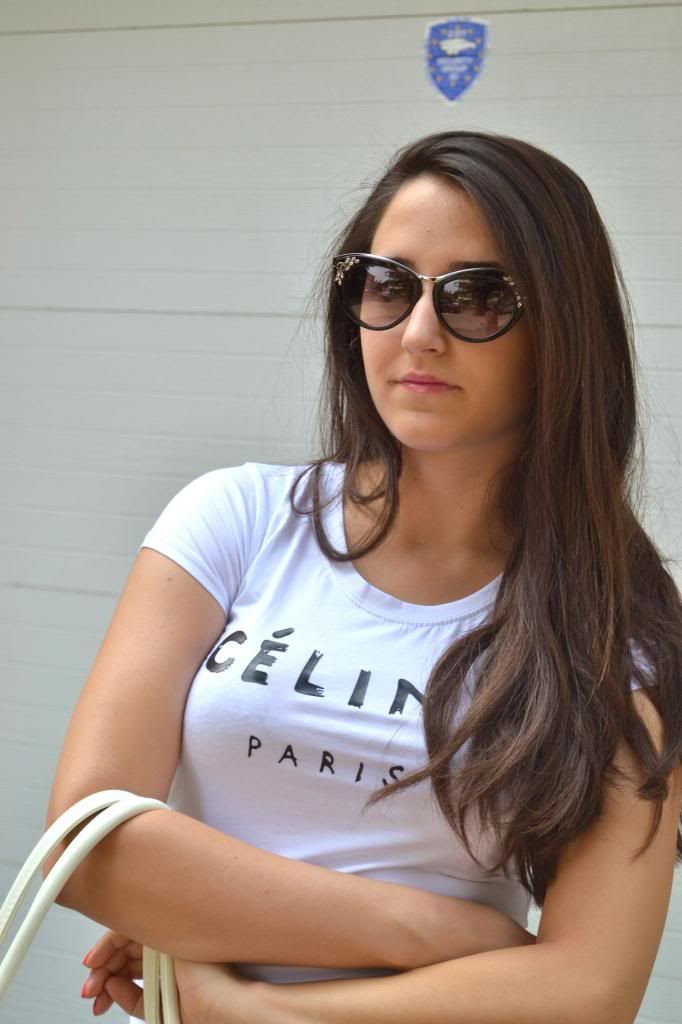 Hello everyone!
My name is Martina Manolcheva, I'm 22, half Italian half Bulgarian girl currently living in Sofia, Bulgaria. I'm a student of journalism and PR in one of the most prestigious universities in Bulgaria.
I've always been obsessed with fashion. My mom works in fashion industry and I've always been surrounded with fashion magazines, watching fashion TV, listening to my parents talking about last fashion trends. I love traveling and I've visited many exciting places around the globe. I had the urge to share my experiences, personal point of view about fashion and my personal style, that's why in October 2011 I created Marta's Fashion Diary. I have to confess that in the beginning of my blog, I didn't know what I was doing, I even didn't have a SRL photo camera, I wasn't ready to launch a professional blog. But I never gave up on my dream and I'm still working hard on the blog.
I was inspired to create a fashion blog after I read an article about Andy Torres from StyleScrapbook in an Italian fashion magazine. Going shopping, then making your own style, then posing like a model and finally sharing your works with everyone is really exciting job. At first, I wasn't sure what name I should put on my blog. Then, I asked myself: What do I want to show people? What is this blog really going to be about? The answers were: my personal style and fashion. So, I decided to include my name in the blog's name- I cut "Marta" from Martina (my name is too long), then put the key word "fashion" and since I wanted it to be personal I added "diary". I post everyday on the blog to keep the attention of my readers and all people sharing the same passions as I do.